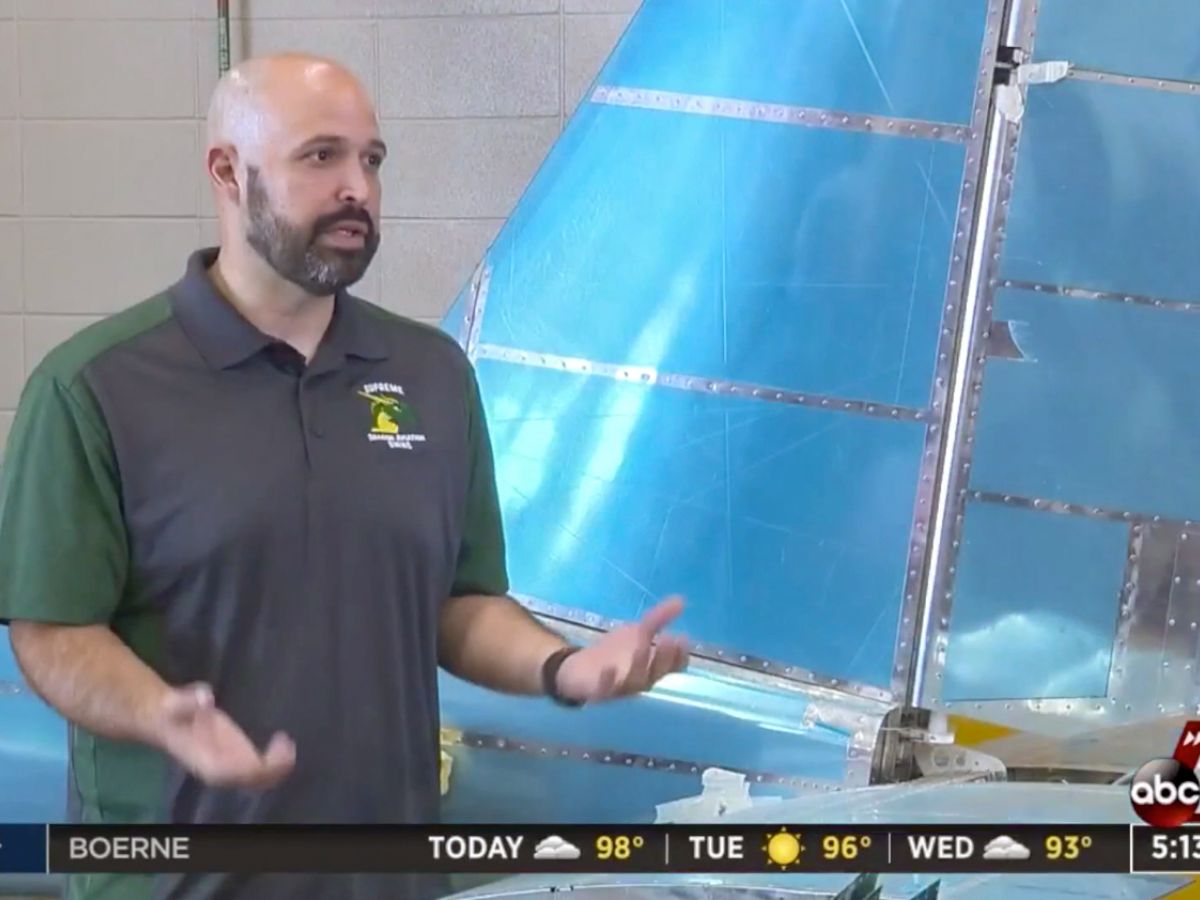 Aviation program at Southwest HS giving students new opportunities
Students are learning aviation history, using a flight simulator and building an experimental aircraft through the Supreme Dragon Aviation program that was established last year.
"We've had donations from the D. Howard Foundation to help with training for the curriculum, and a lot of it, like I said, it's come from our superintendent. Our school district has been proactive about providing this," said Rodolfo Urby, physics and aviation teacher at Southwest High School.
Students also learn from experienced professionals.
Read more at KSAT.com
Related Posts
---
"Aerospace engineering is an area of rapid growth and tremendous importance to both governmental and private industry sectors."