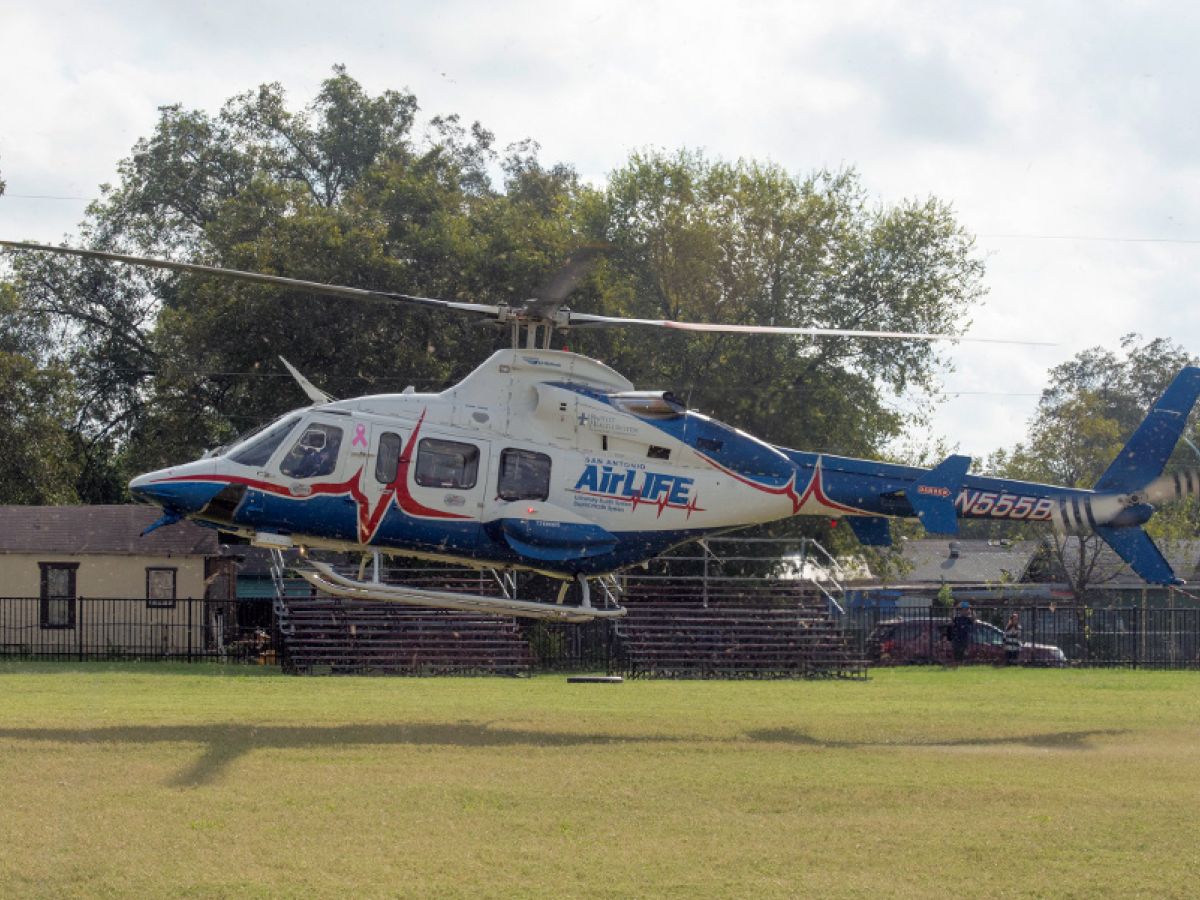 Youth STEM Ambassadors to Peek Inside the World of Aviation and Aerospace
Dee Howard Foundation Provides Virtual Tours and Curriculum for IDRA Texas Chief Science Officer Students
(San Antonio, January 19, 2021) – Local students will expand their exploration of STEM careers by tapping San Antonio's rich aviation and aerospace industry through resources provided by the Dee Howard Foundation in partnership with the IDRA Texas Chief Science Officer program. The international CSO program empowers middle and school high school students to deepen their schools' STEM culture and career awareness through youth-led on-campus projects and interaction with STEM professionals.
"The partnership with the Dee Howard Foundation will foster students' discovery of STEM pathways and exposure to aviation and aerospace careers," said IDRA President & CEO Celina Moreno. "It is particularly powerful during the pandemic when CSO students are executing their action plans with adjustments for new health precautions."
For more information on the IDRA Texas Chief Science Officer program, contact Dr. Stephanie Garcia, Texas CSO project director and IDRA's STEM and gender equity education specialist at the idea website.
Related Posts
---
"Aerospace engineering is an area of rapid growth and tremendous importance to both governmental and private industry sectors."