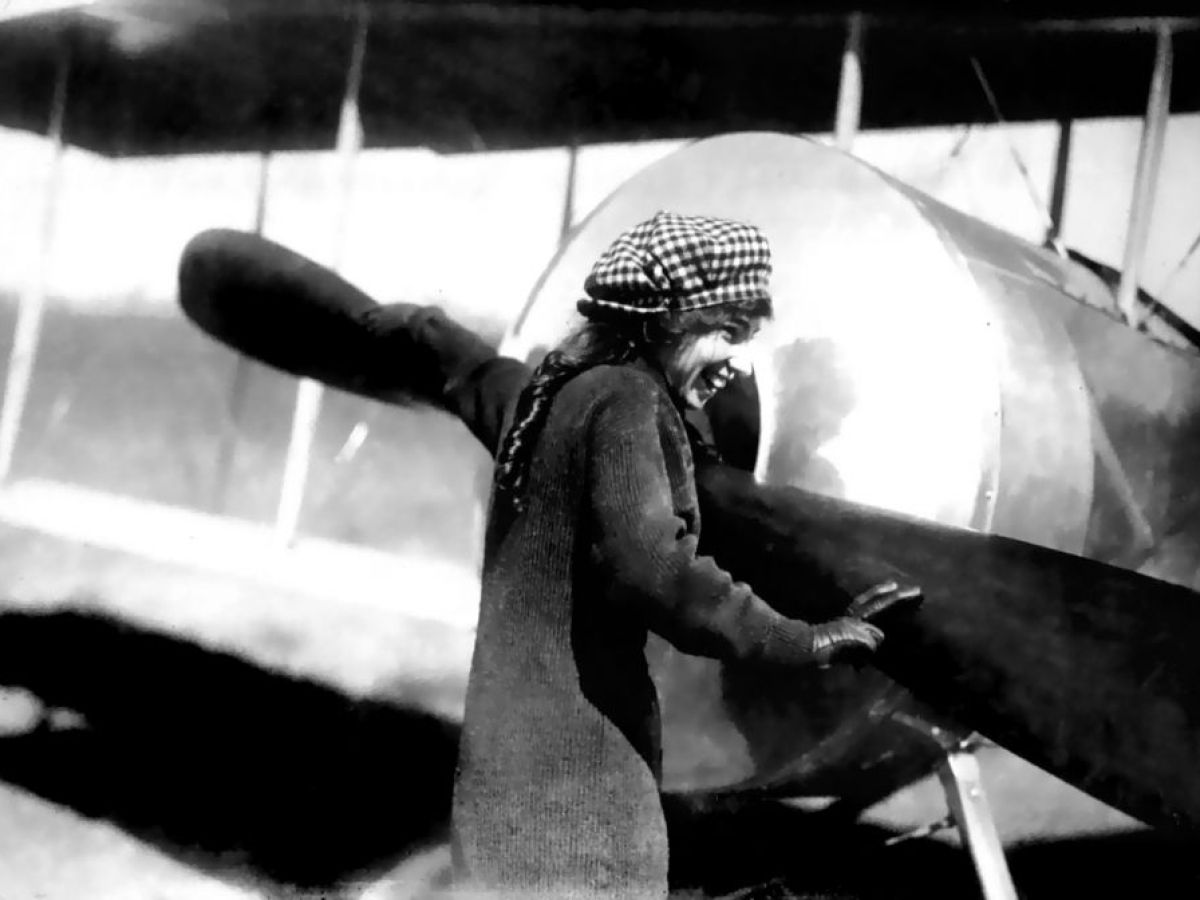 Stinson Municipal Airport marking 100 years in 2015
Katherine Stinson was known as the "Flying Schoolgirl" and was the fourth woman in the United States to receive her pilot's license.
It's the city's secondary airport — a "reliever," in industry parlance — but Stinson Municipal Airport also was San Antonio's first. In fact, it's the nation's second-oldest continuously operating airport, after Maryland's College Park Airport, opened in 1909 as the Wright brothers' military demonstration site.
Related Posts
---
"Aerospace engineering is an area of rapid growth and tremendous importance to both governmental and private industry sectors."