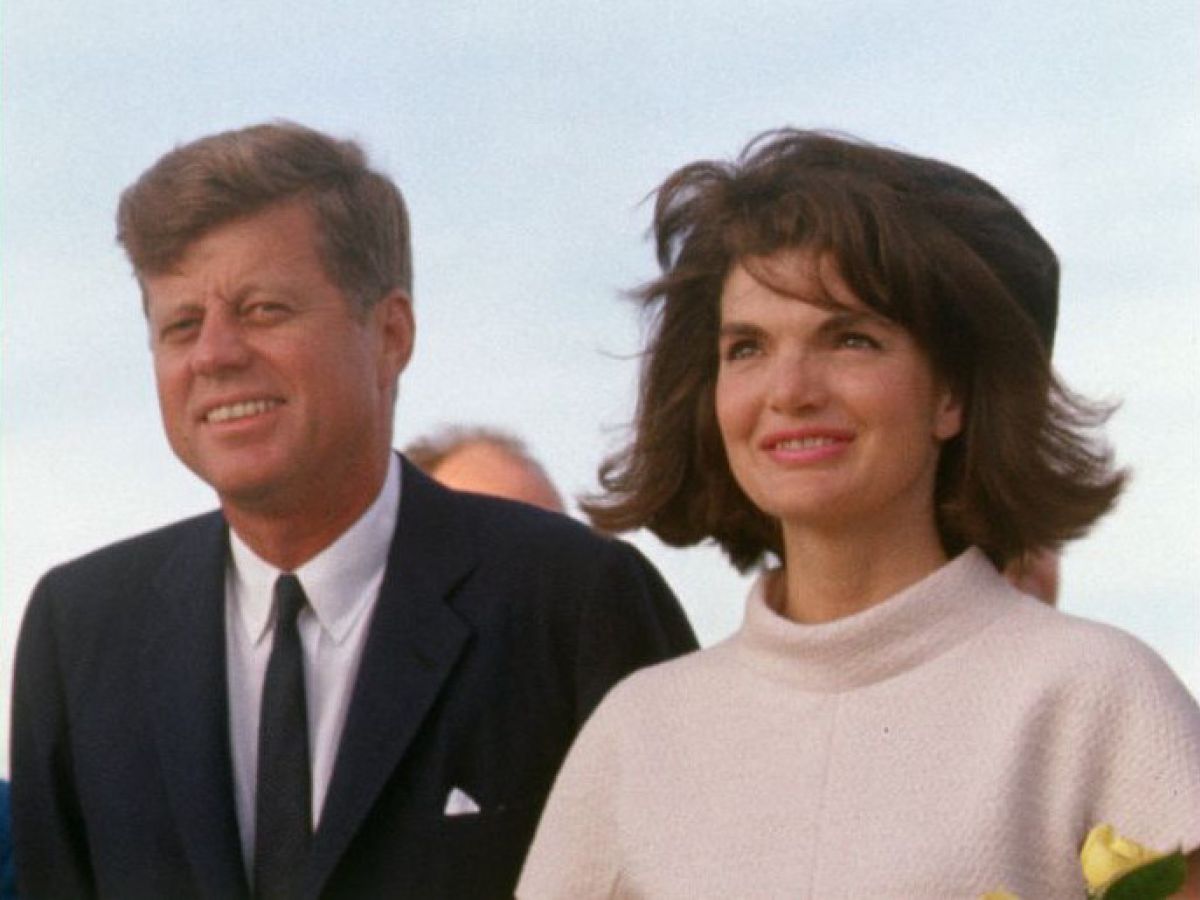 JFK touted space medicine at Brooks
As President John F. Kennedy began his speech, the 10,000 people outside Building 150 at Brooks AFB quickly realized they were watching an address rich in local history, but they'd soon discover they also were part of a major, historic event.
The president's address, part of a dedication of Brooks' $26 million Aerospace Medical Division complex, invoked the relatively recent birth of aviation and San Antonio's role in it, and the profound work the base was playing in the first days of manned space flight.
"I have come to Texas today to salute an outstanding group of pioneers, the men who man the Brooks Air Force Base School of Aerospace Medicine and the Aerospace Medical Center," Kennedy said. "It is fitting that San Antonio should be the site of this center and this school as we gather to dedicate this complex of buildings.
Related Posts
---
"Aerospace engineering is an area of rapid growth and tremendous importance to both governmental and private industry sectors."