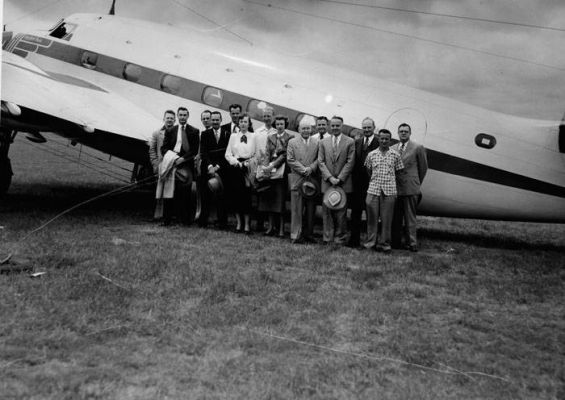 Four San Antonio Innovators, Leaders Headed Into Aviation Hall of Fame
That day in 1910 when the first plane appeared in the blue skies over San Antonio was the start of a long history of innovation and daring in civil and military aviation and aerospace that would begin here and forever change the course of an industry.
In 2016, the Dee Howard Foundation began honoring the individuals and groups who put San Antonio on the map of aviation history. And on Thursday, it will again highlight those contributions by inducting four people into the San Antonio Aviation and Aerospace Hall of Fame.
Read the full article by The Rivard Report at therivardreport.com