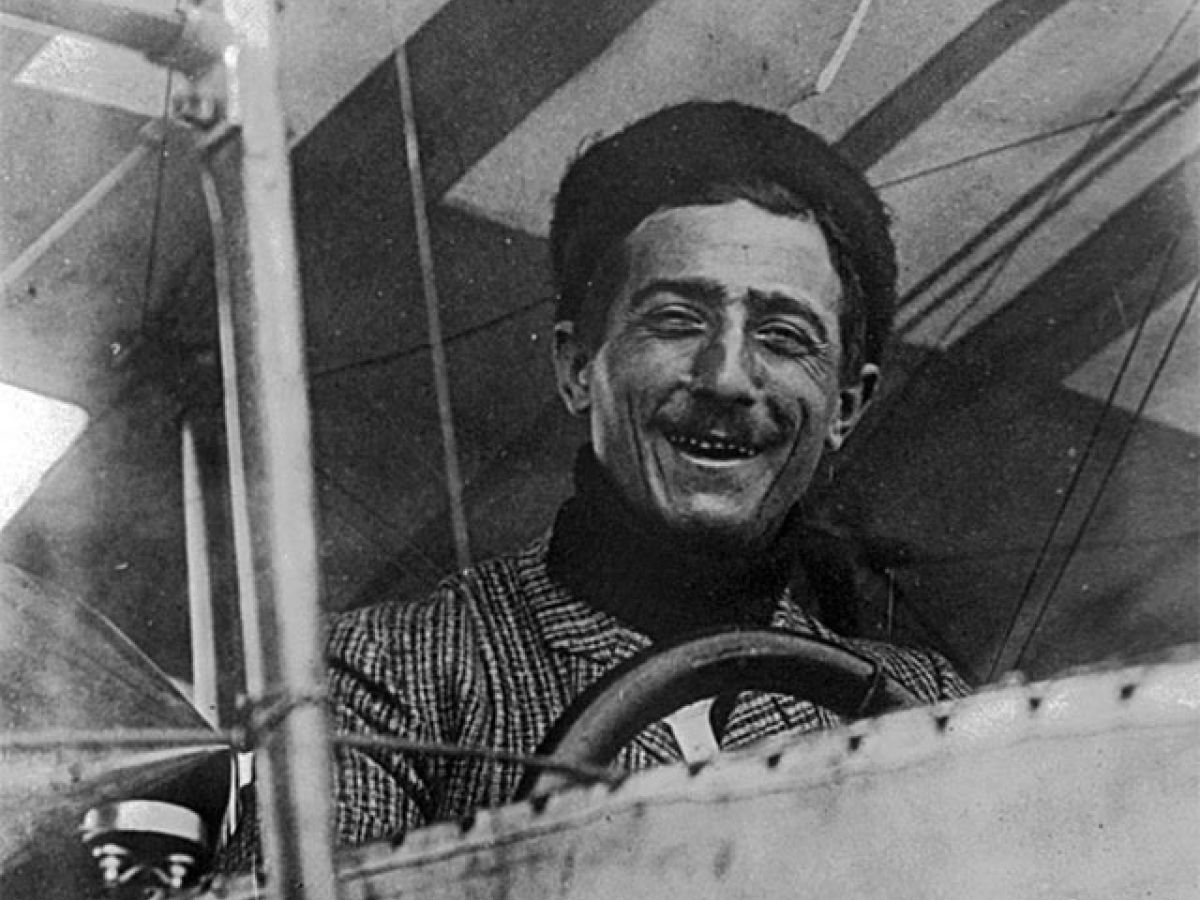 San Antonio Aviation and Aerospace History
San Antonio has a rich history of leadership and innovation in civil and military aviation and aerospace, starting with the first flight of an airplane in the San Antonio skies in February 1910 by French barnstormer Louis Paulhan. Followed by the first military flight by Lt. Benjamin Foulois from Fort Sam Houston on 2 March 1910.
In 1915, Marjorie, Katherine, Jack, and Eddie Stinson arrived and established the Stinson School of Flying at what later became Stinson Field, followed by the establishment of Kelly Field in 1915, Brooks Field in 1917, Randolph Field in June 1930, which became known as "The West Point of the Air".
During World War II, Lackland Air Force Base was established as was the San Antonio Municipal Airport. Initially used by the military during the war and converted to civilian use toward the end of the war, it later become known as San Antonio International Airport.
The School of Aerospace Medicine at Brooks AFB dedication was presided over by President John F. Kennedy on 21 November 1963. Southwest Research Institute has played and continues to play a significant role in aviation, aerospace, and deep space exploration and has been inducted into the U.S. Space Foundation's Space Technology Hall of Fame.
In civil aviation, the Stinsons, were followed by Dee Howard, Ed Swearingen and others, all legends in aviation history.
The purpose of this blog is to share the stories, some already told but many never told before, of the individuals (both civilian and military), institutions, airlines, companies, and military bases that have contributed to the foundation of excellence on which the current and future generations will build.
In addition to articles to be published by The Dee Howard Foundation, we have invited others to be guest bloggers to share their stories and perspectives, in some cases with personal first hand experiences.
We invite you to join in preserving this history by sharing your stories and commenting on the blogs posted.
To get us started we invite you to view the excellent KLRN production entitled Wings Over the Alamo which traces the unique history of aviation in the Alamo City and the South Texas region through a fast-paced montage of vintage and contemporary photographs and film clips. Sharing the stories of some of aviation legends and pioneers and their special connections to San Antonio, including, Dee Howard, Ed Swearingen, the Stinsons, Lt.Benjamin Foulois, Charles Lindbergh, Jimmy Doolittle, and others. Click to view the video 100 Years of Military Aviation in San Antonio.
Related Posts
---
"Aerospace engineering is an area of rapid growth and tremendous importance to both governmental and private industry sectors."